I have been so bad about posting my photography sessions this past month.  I am going to catch up and post them all soon.  For now…meet Keller.  Actually, you have met Keller and his parents before.  They are a beautiful family whom I just love.  It makes me happy to know I have been able to capture milestones for them even before Keller was born.  Here is Keller at the big ONE!
He was having a cowboy birthday party so we started the photo session out cowboy style.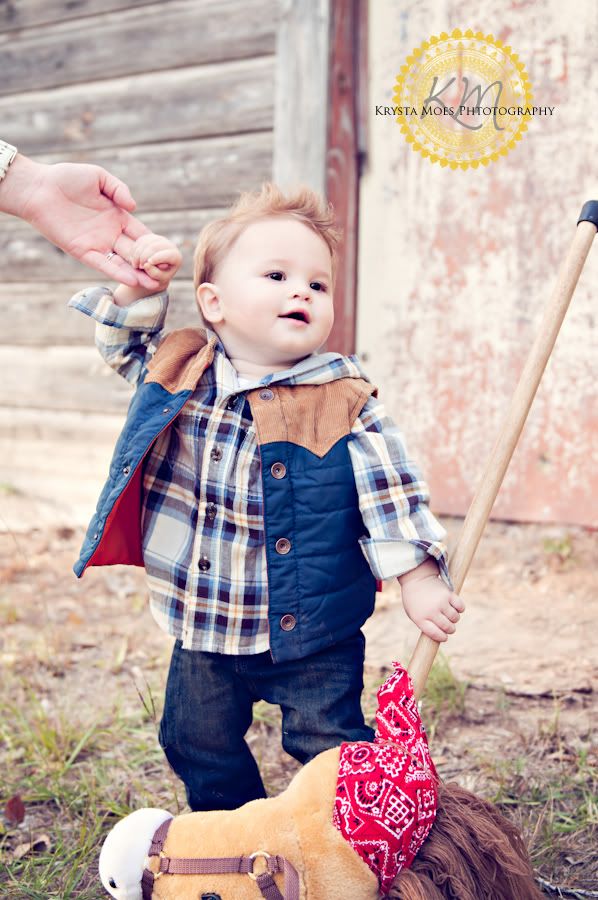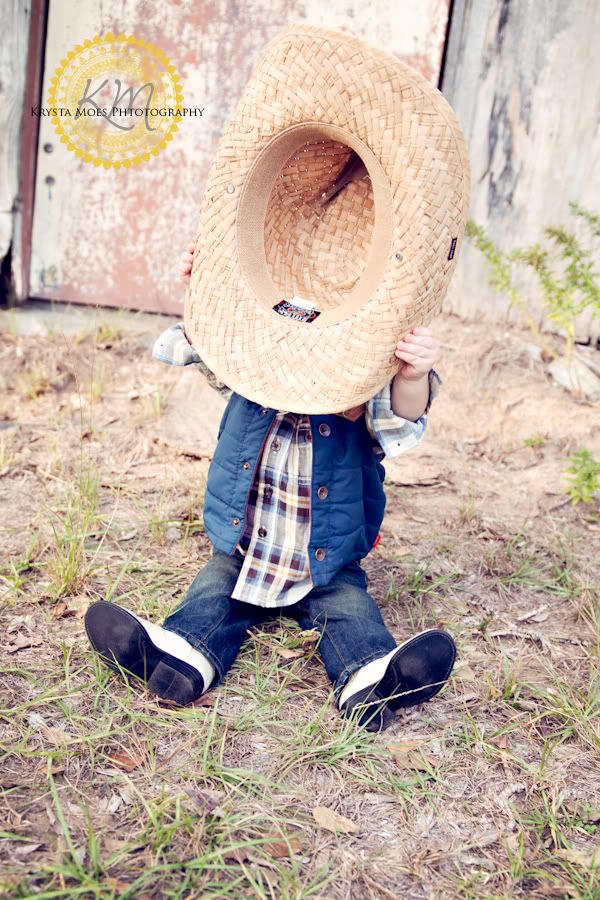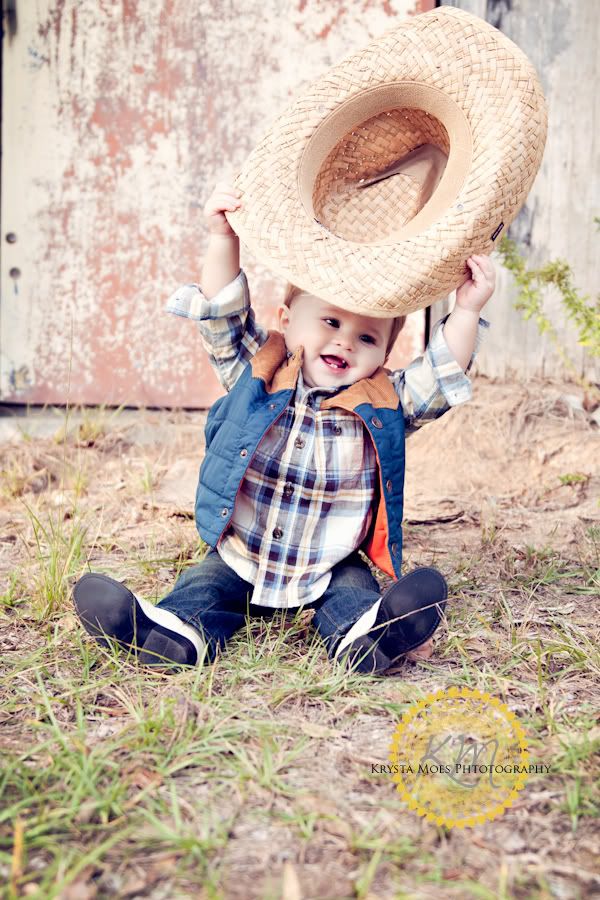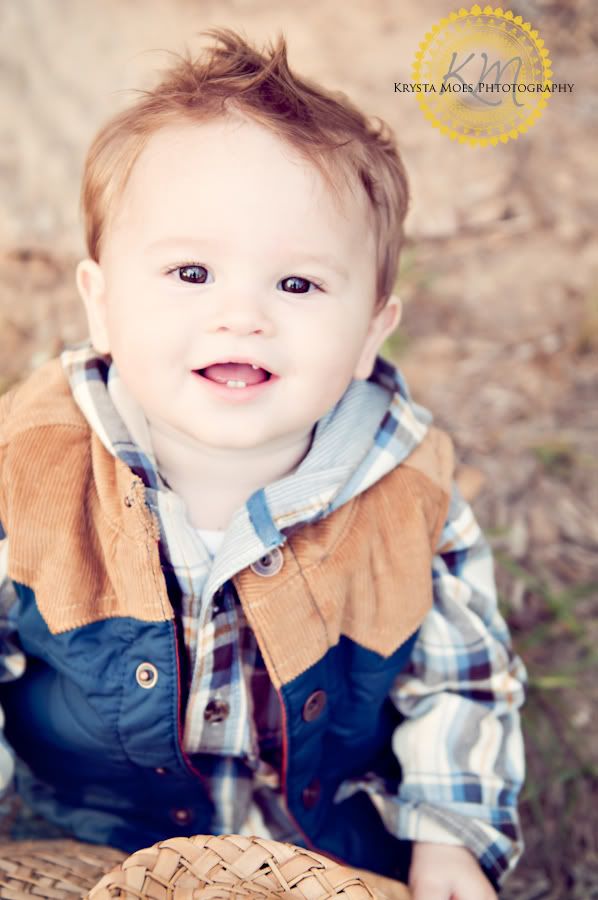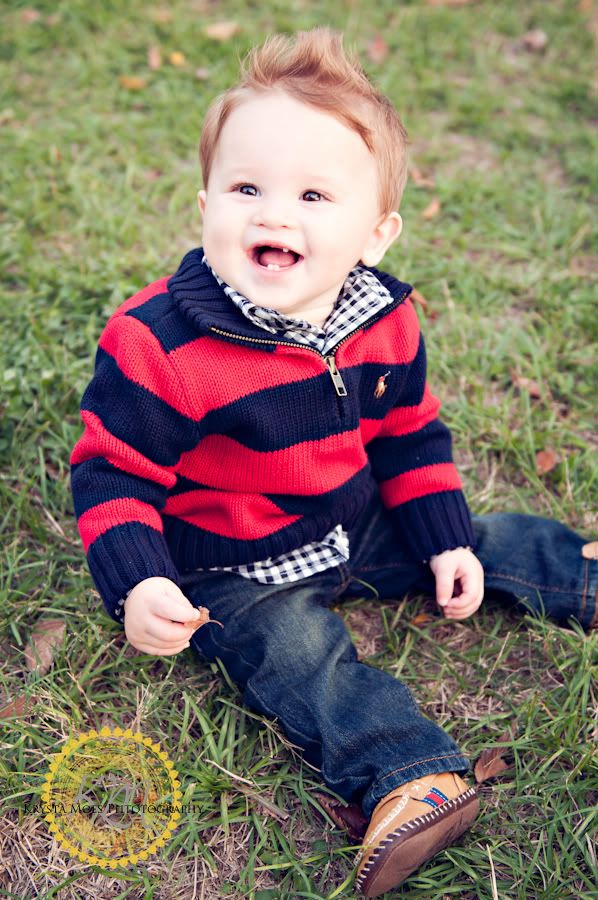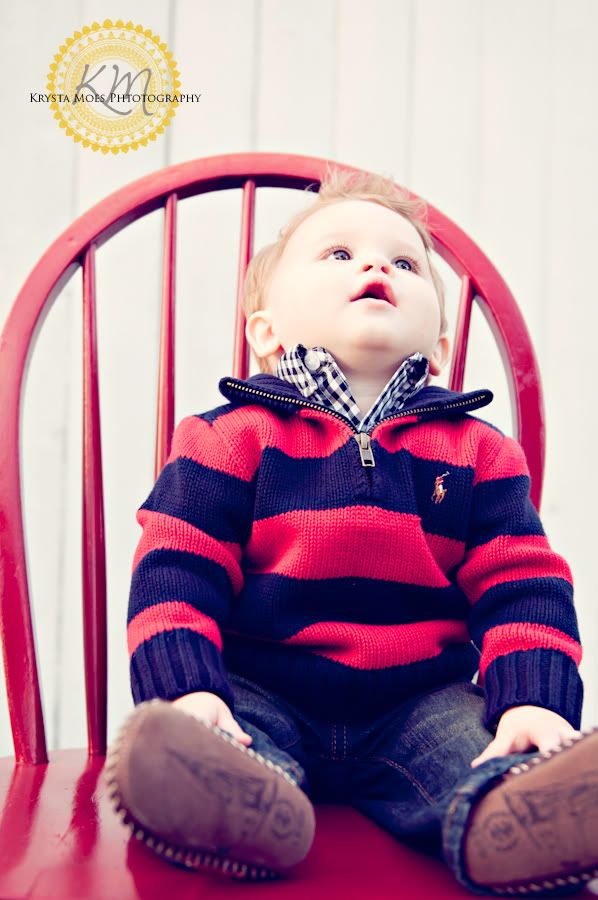 They were sharing a fun surprise with their family and friends for Christmas.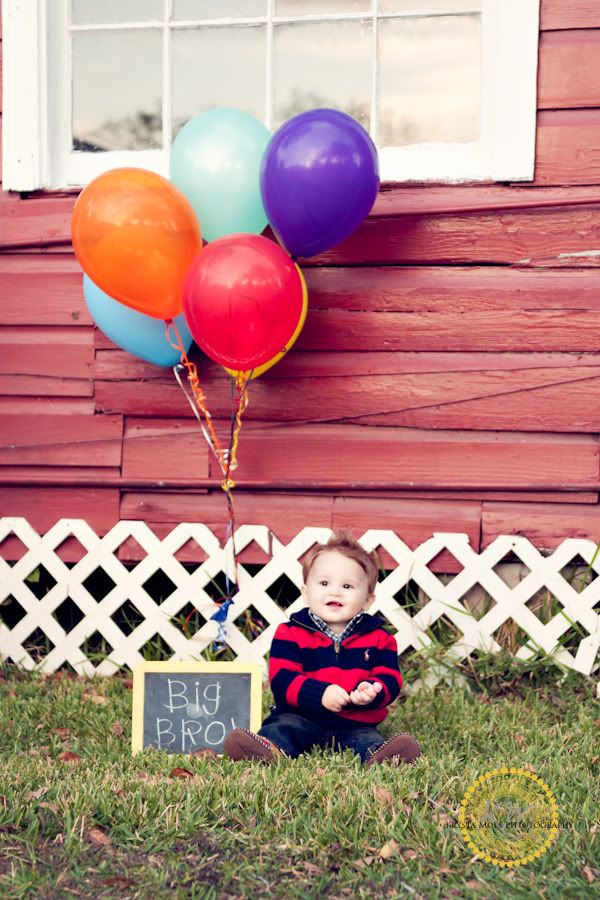 Congratulations Steph and Colby!  You two make the cutest babies! ;)