The Ray's are a family in my ward at church.  They just recently moved back to Utah.  It was sad to see them go.  Mandy was one of my very first friends after moving here 4 years ago.   She helped me feel excited about moving to Texas and all that this state has to offer.  Which truly is a lot.  She has 3 beautiful daughters.  She wanted one last photo shoot before moving.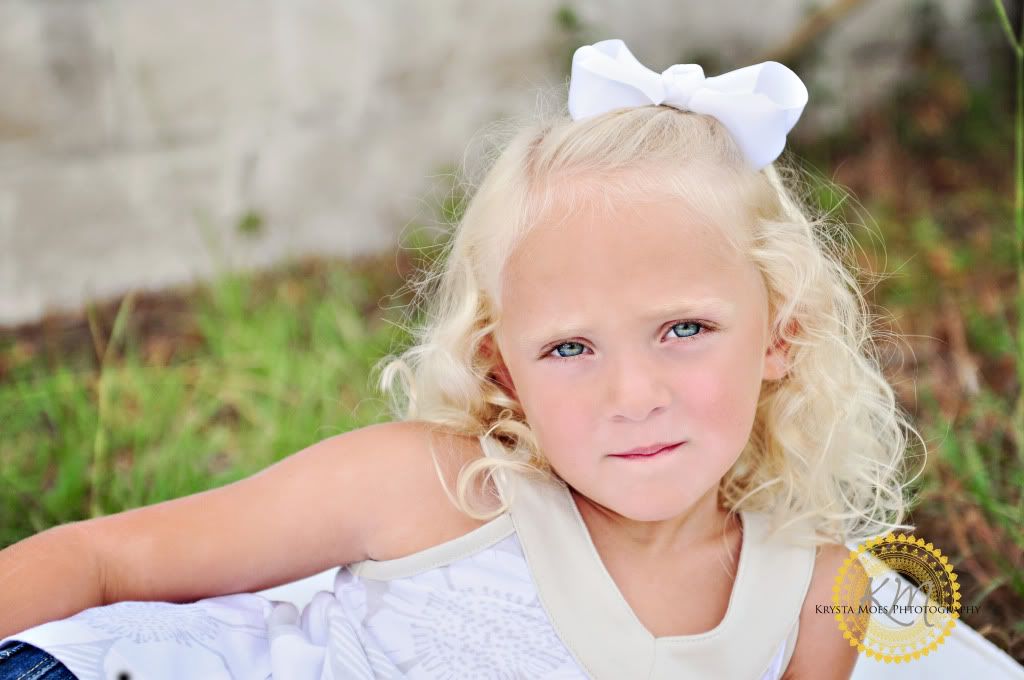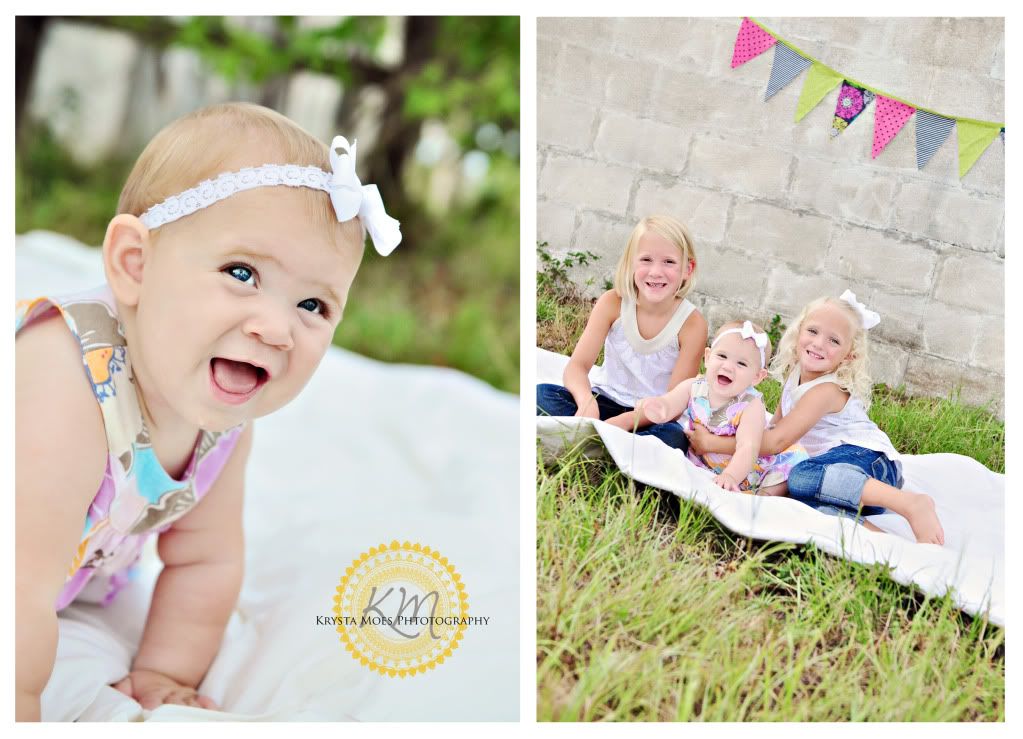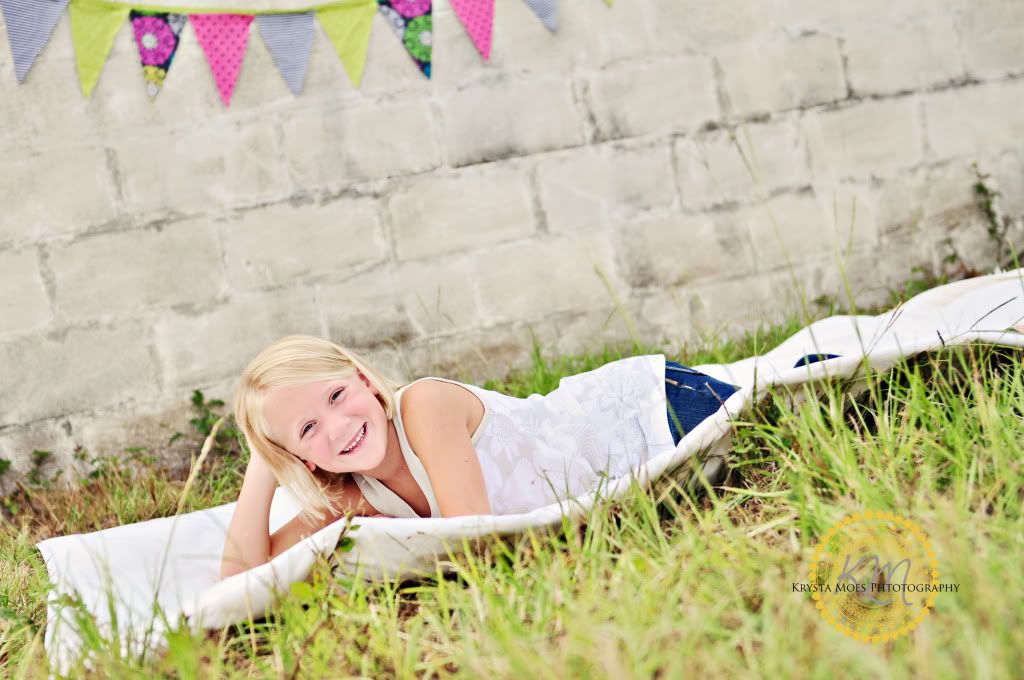 She also wanted some photos of the girls at home to remember their house and the things they loved about it.  I think that is a great idea!  I will just share a couple with you.
They will miss their pool, where many fun family memories were made.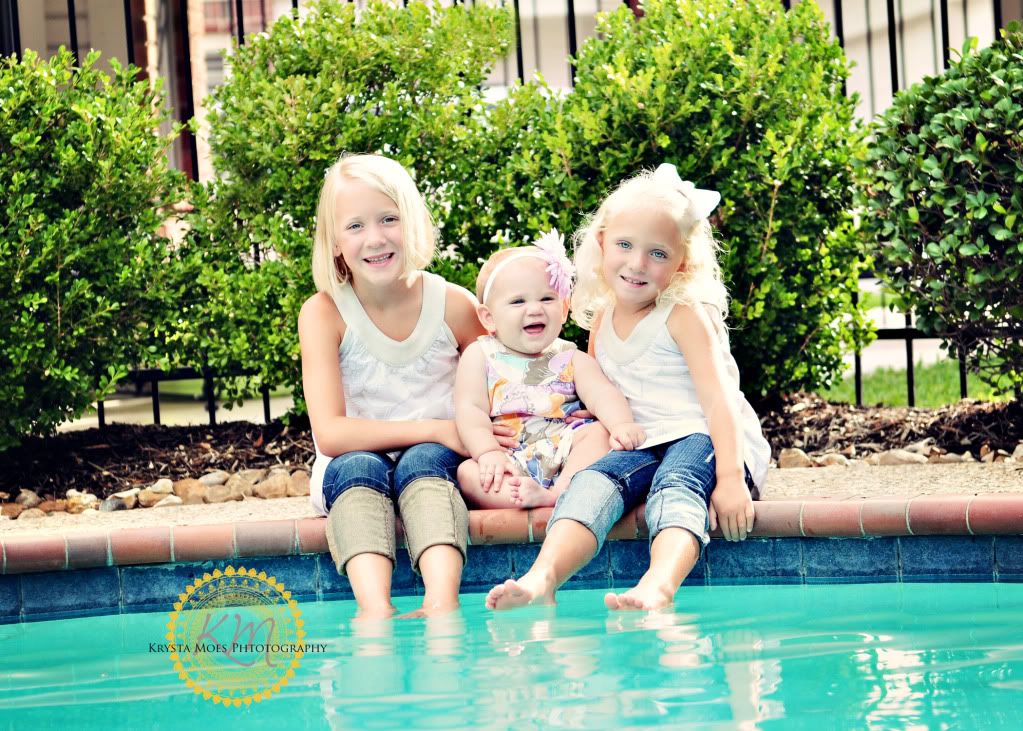 And the beautiful brick home they had.  We are spoiled here in Texas with all brick homes.  You don't get that everywhere.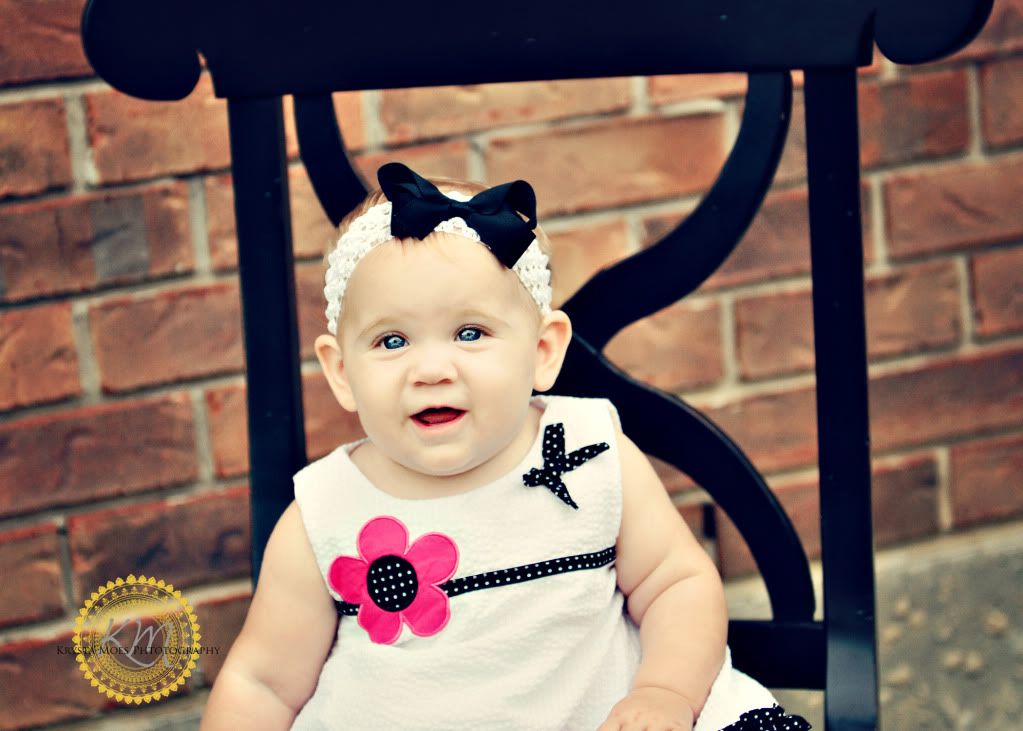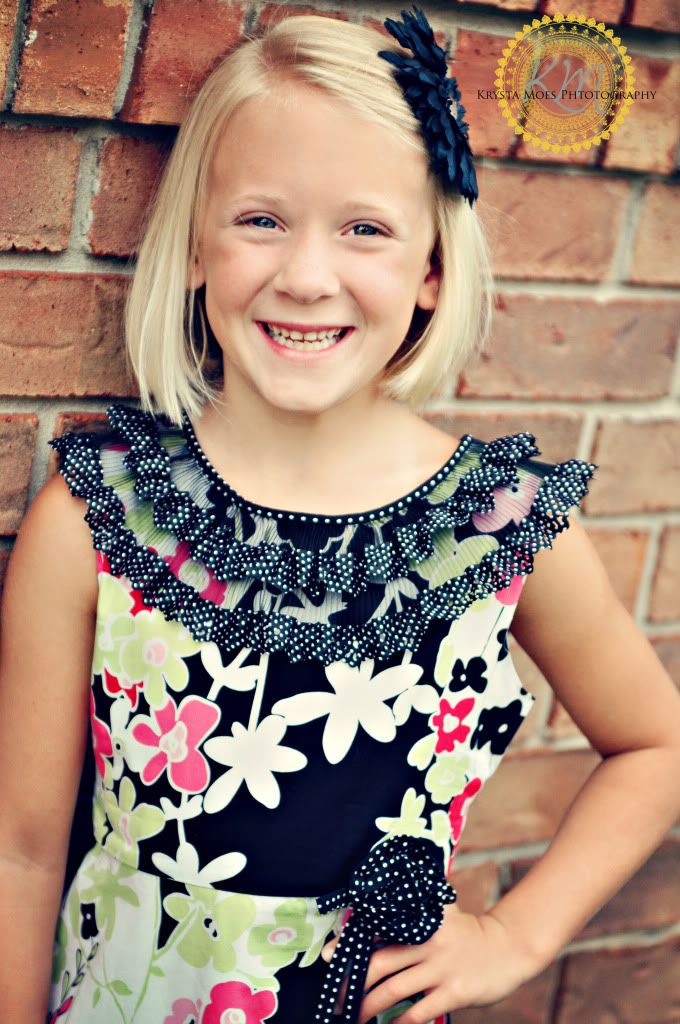 One of my favorite things is their hardwood floors.  Gorgeous floors! Someday I will have floors like these.  They had hardwood when they bought the house, but after Hurricane Ike, they flooded and were ruined.  They replaced them with an even more beautiful hardwood.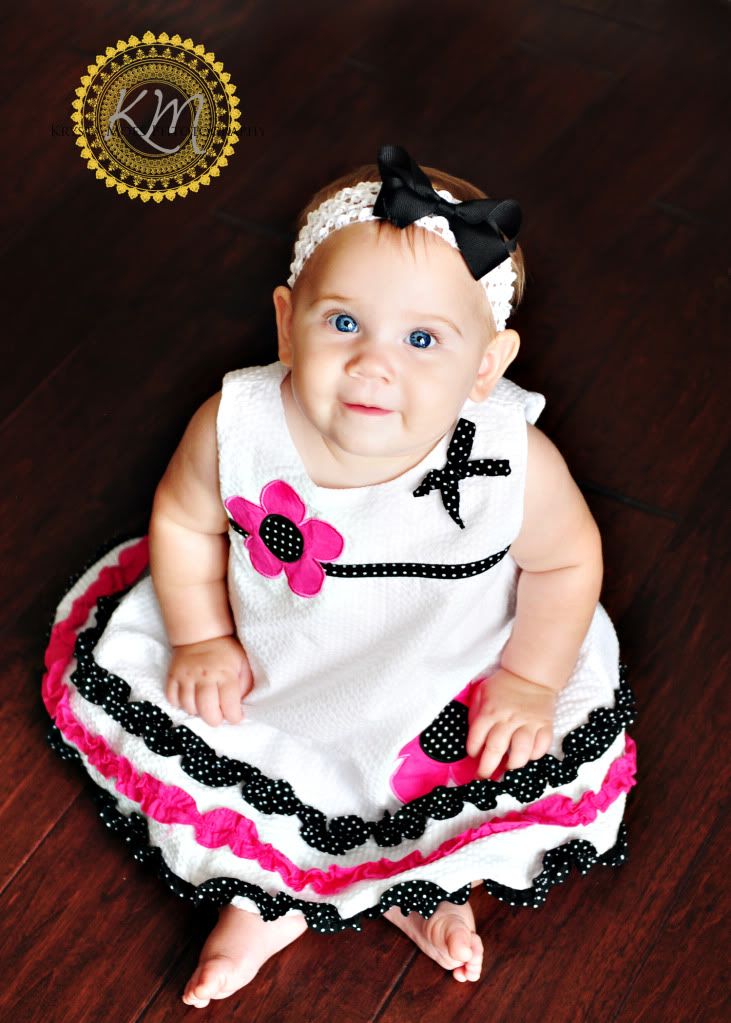 Many memories!  Thank you Mandy for letting me be your photographer.  You have a beautiful and special family.  You all will be missed very much!