I recently spent some time with the McCauley family.  They have an adorable family with 3 beautiful children.  I am going to break their photo session up into two posts.  Here are their sweet children.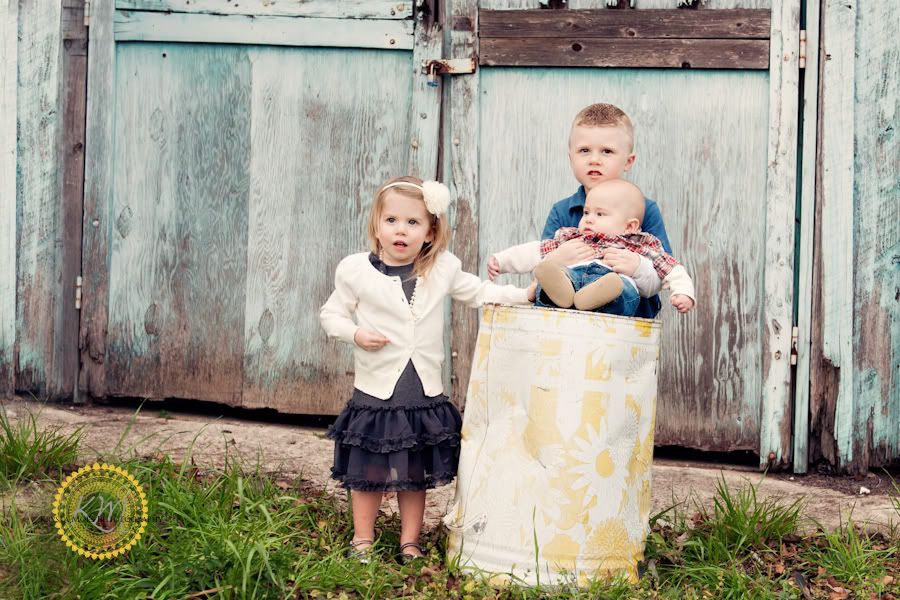 I was loving the green grass at this location.  I was reminded that Spring is right around the corner!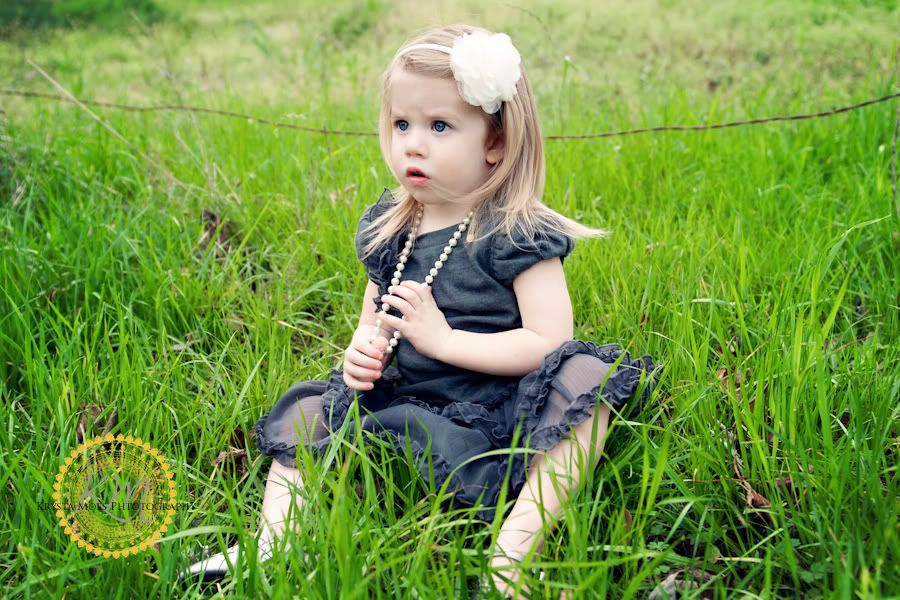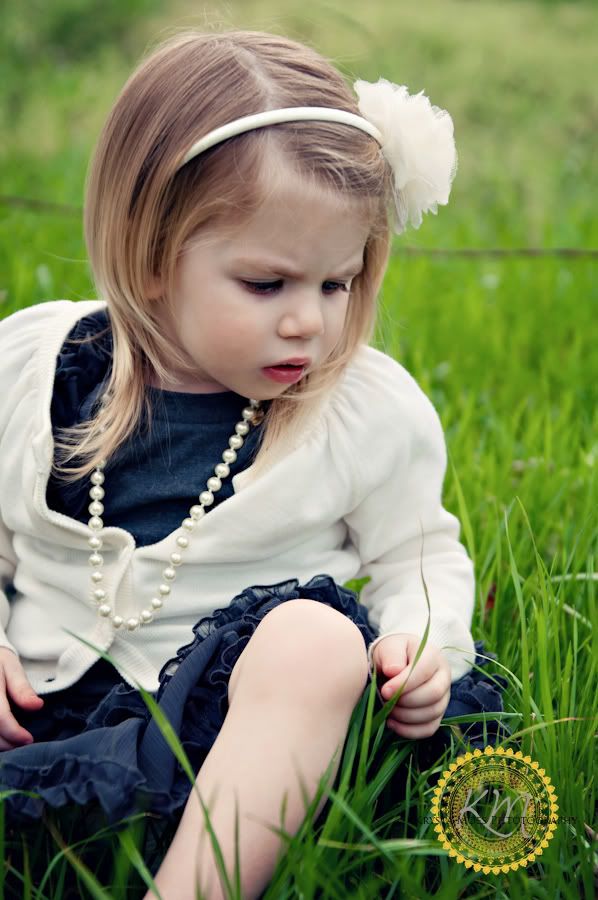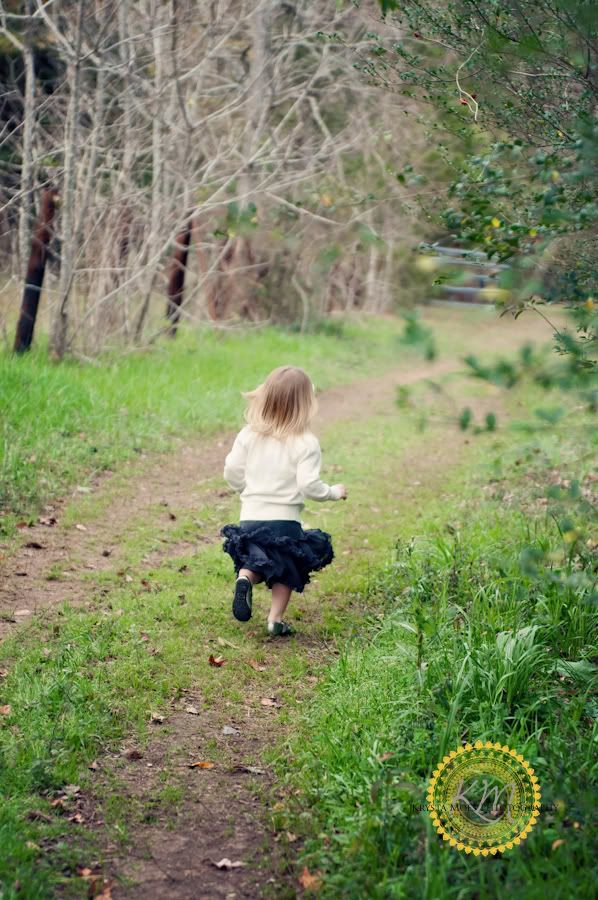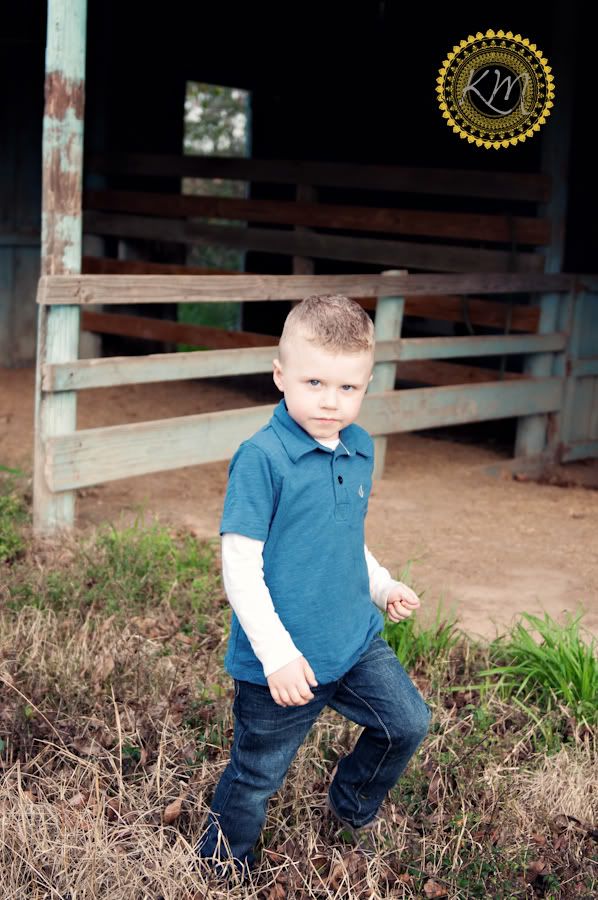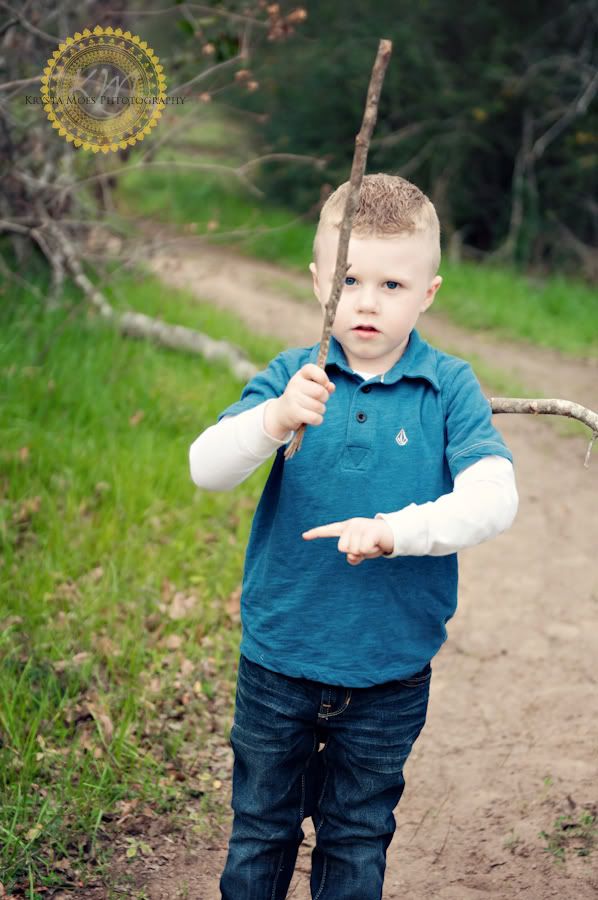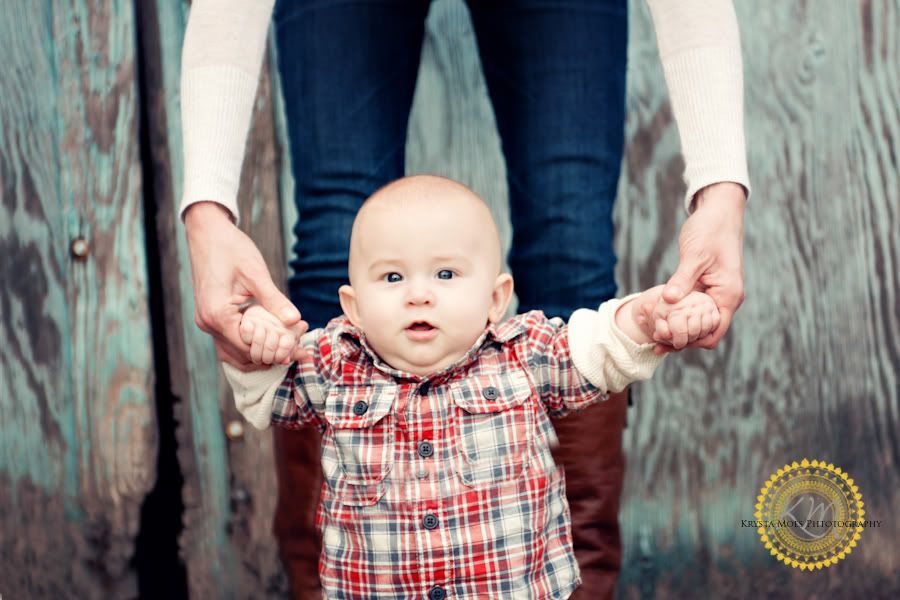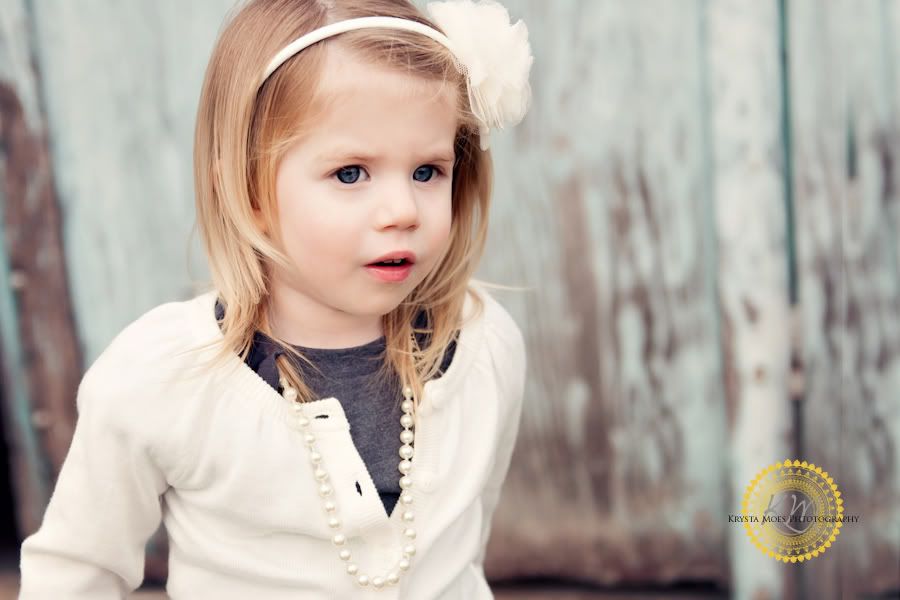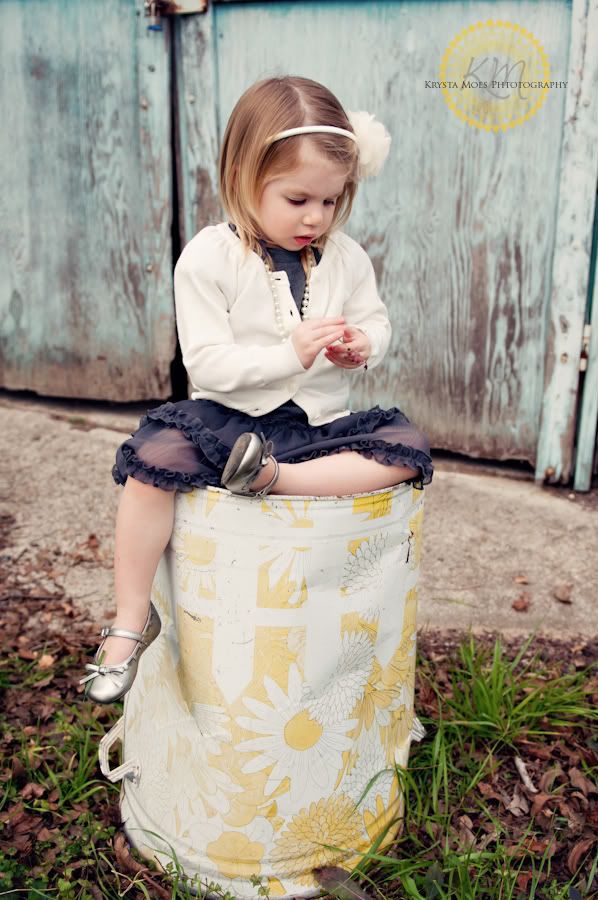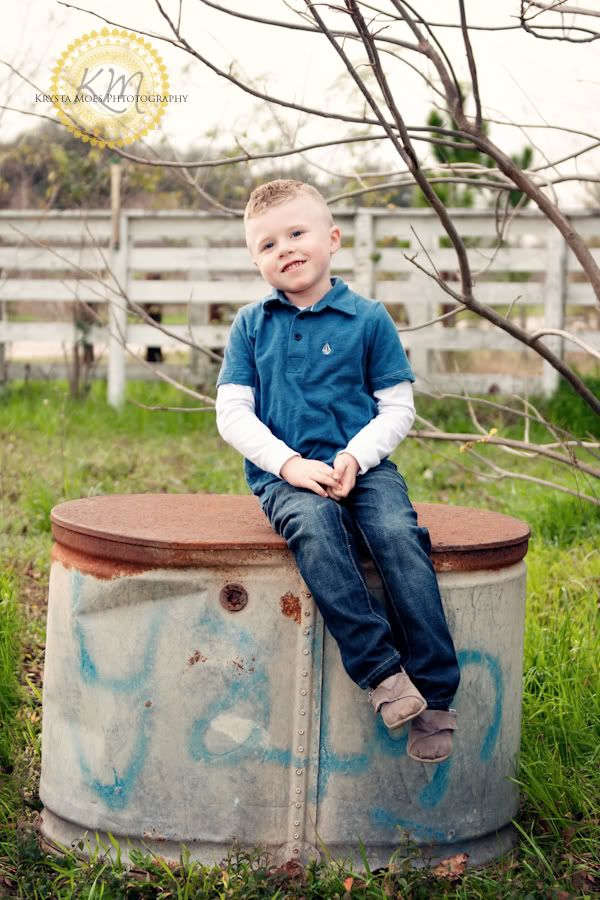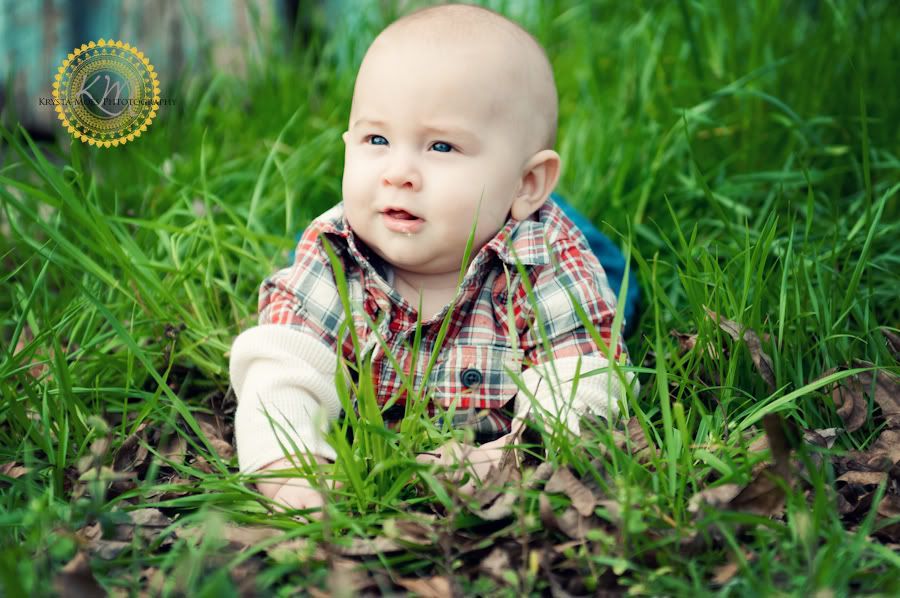 I will be back to post their family photos in the next couple of days.